Will the Best Latvian Hotels Have to Make Way for Newcomers?
Last November, two top-class hotels came to Riga. Grand Hotel Kempinski Riga, which is part of the world's largest hotel chain, opened its doors. The Relais le Chevalier boutique hotel started to receive guests in the Old Riga. The two hotels operate under very different business models, both are sure to become important players. In addition to that Marriott group is planning to buy the Albert Hotel and launch its own project.
Hotels in Riga are becoming more and more diverse
Hotels in Riga are becoming more and more diverse. The abundance of 3 and 4 star hotels is beginning to be complemented by exclusive and luxury hotels that offer their services under the world's leading brands.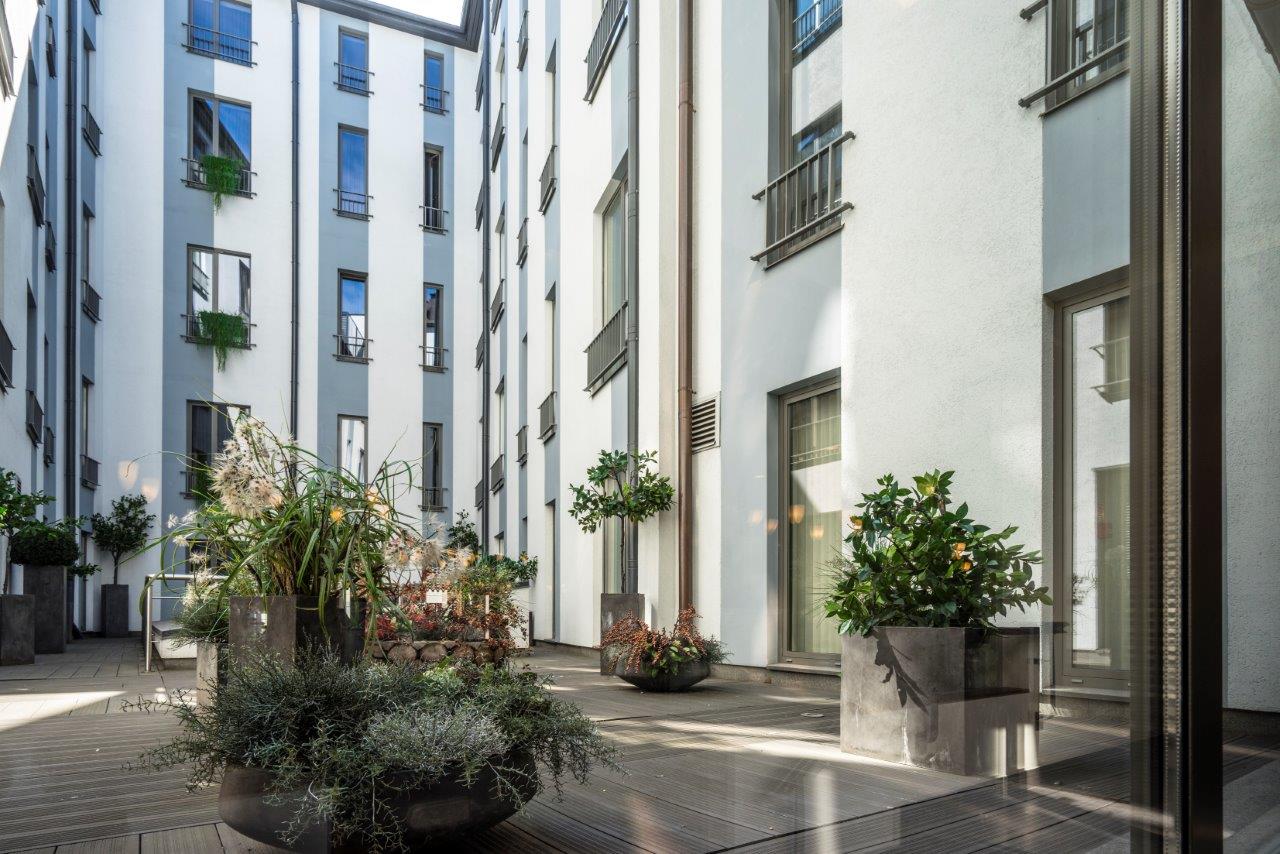 In the new Relais le Chevalier boutique hotel, following the format's rules, each floor has its own colour scheme. Rooms overlook a pedestrian street of the Old Town or the inner courtyard that has been turned into an atrium.
The new Grand Hotel Kempinski Riga is located in the building called Riga. In the Soviet years its standards were ahead of the best hotels in Riga, and, perhaps the best in the former Soviet Union. In the 19th century, the famous hotel "Rome" was located in the building. It was the first hotel in Latvia equipped with telephone and electricity.
Now the building is home for a hotel that's part of the world famous hotel chain. It can also claim the title of the best SPA hotel in Riga. The 1300 sq. m. basement of the building features a sauna, a spa suite, an ice fountain, a 16-meter indoor swimming pool, and a gym.
Hotels in Riga, with the new business model where SPA-vacation is provided, will be complemented with the new facility of the Mogotel chain. The company runs hotels under the Wellton and Rixwell brand names.
The new 250-room hotel in Riga Wellton 4 * is being built on the corner of three streets - November 11 waterfront, Mynsteryas street and Marstalu street. It will also have its own full-scale SPA complex.
It is interesting to see the result of the large-scale renovations of the Albert Hotel that have been started by the Marriott International Group. It will reopen under the name AC Hotel Riga in 2019 and will offer 239 rooms, a conference centre, a lounge-zone, a restaurant and a fitness centre.
Hotels in Latvia are seeing new additions of the highest category. Time will tell if we can consider this as a sign of a change in the geography and quality of tourist flows.